Navigate the complex world of finance with resources to help you stay informed and inspired.
Dive into our insightful blogs, where we share valuable tips and expert advice on various financial topics.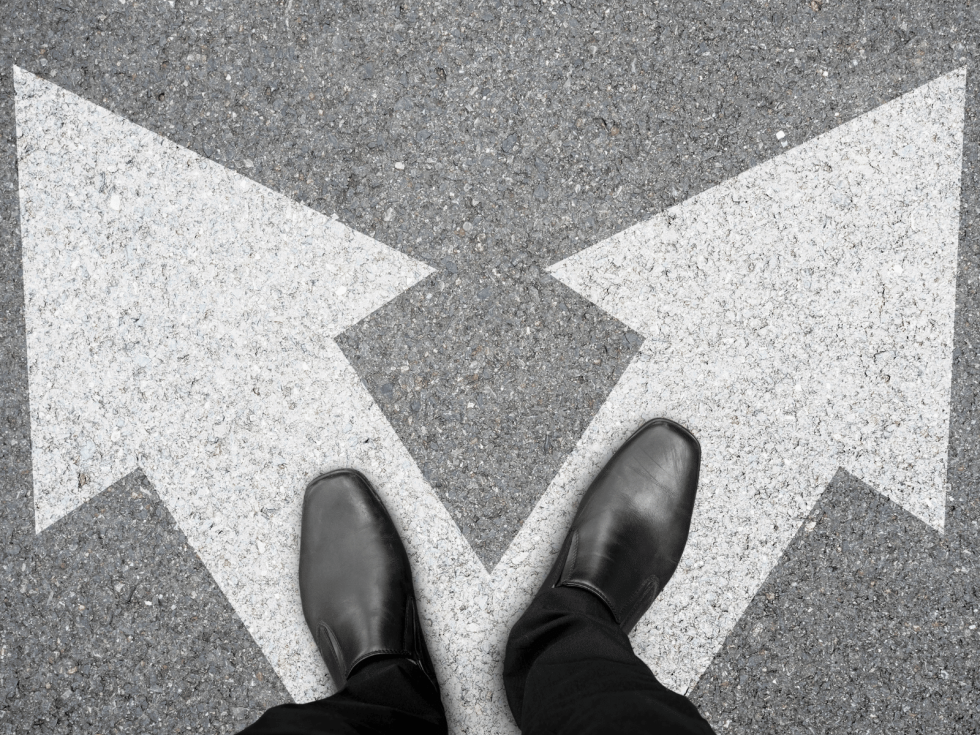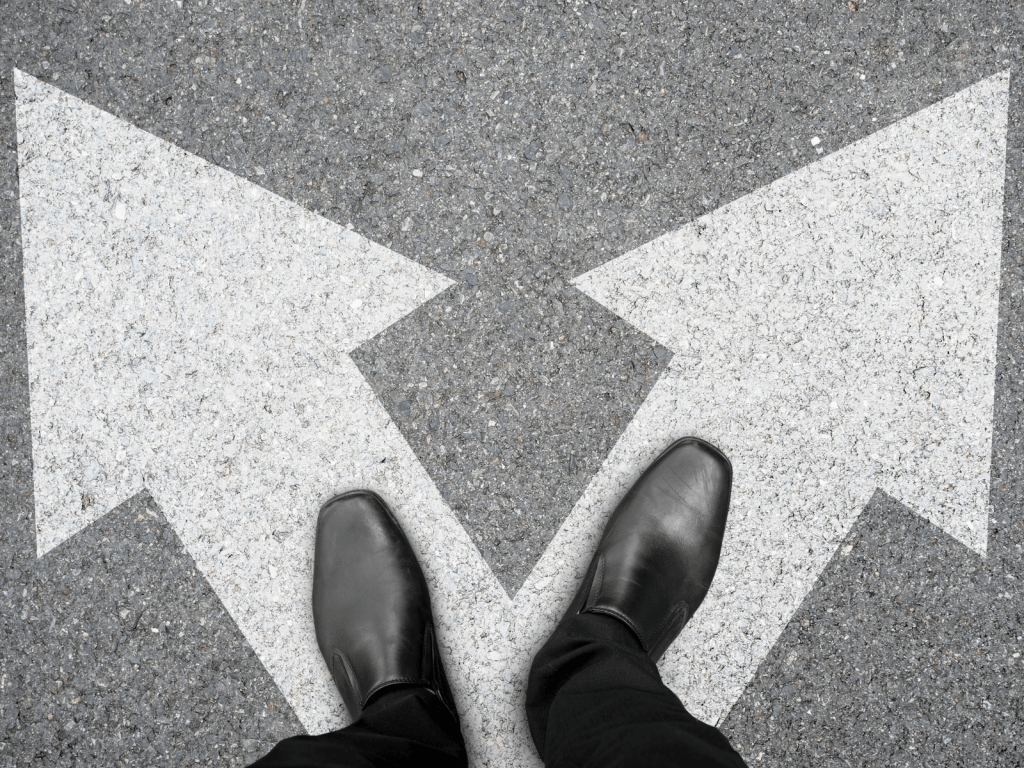 Are you ready to take control of your finances during life's most pivotal moments? In this episode, we dive into the complex world of financial decision-making during key life events. Whether you're experiencing the excitement of marriage or the joy of welcoming a new child or facing the challenges of divorce or the loss of a loved one, we'll provide practical tips and guidance to help you make informed decisions and maintain financial stability.
THE PLAN WISE, RETIRE FREE PODCAST
with Jude Wilson, CWS®, MBA, BPC™
Eye-Opening Events and
Client Appreciation Celebrations
With Centrus as your partner, you gain access to proven guidance that will help you unlock financial success. Take the first step towards a brighter future and join us at one of our (monthly/quarterly/annual) events.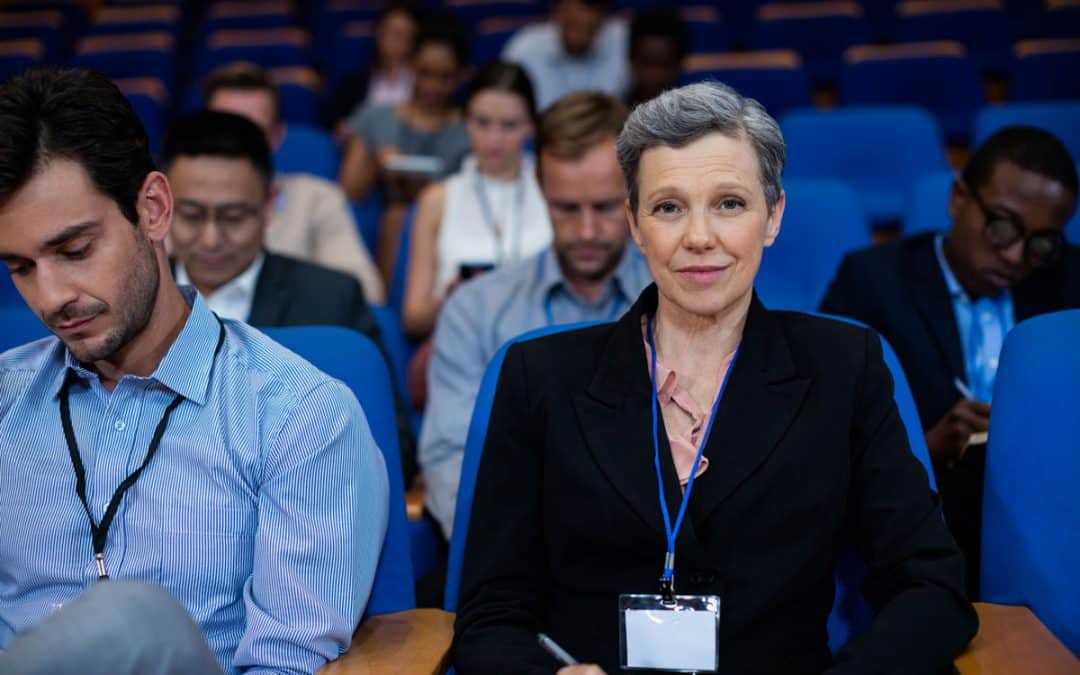 Join us for an eye-opening online event that's essential for anyone with retirement funds: "The Tax Bomb" webinar. About the Webinar: As 2025 approaches, significant policy changes are on the horizon, and they have the potential to shake the foundation of your retirement plans. Don't let these tax risks catch you off guard! "The Tax Bomb" webinar...
read more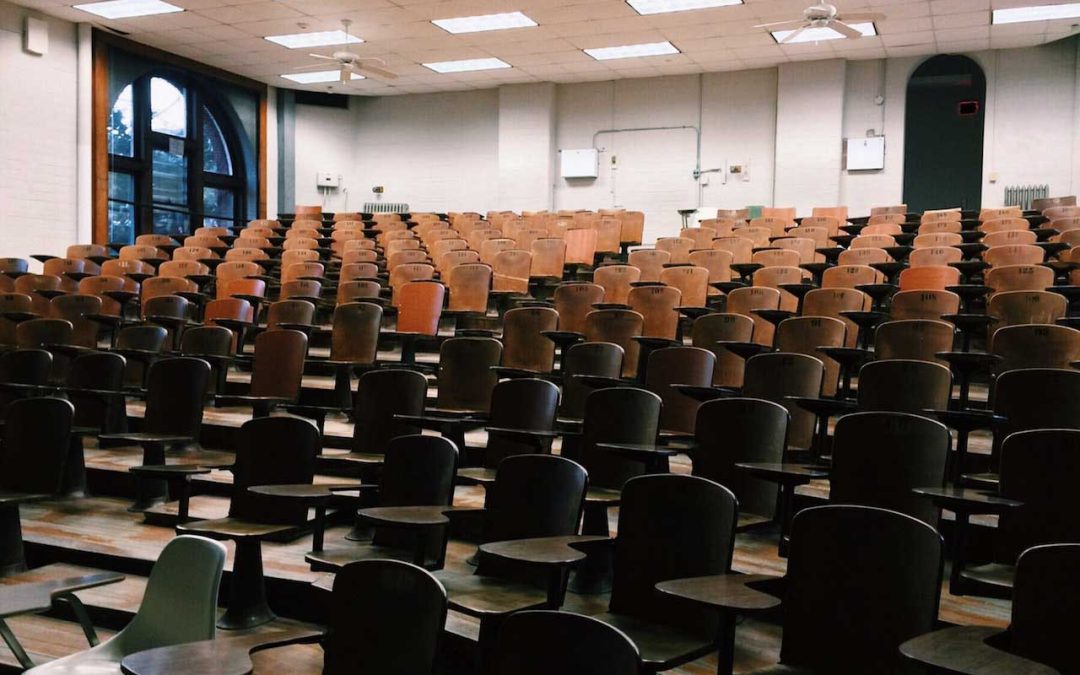 Attention HENRYs (High Earners, Not Rich Yet)! Are you aware of the impending tax storm that could impact your hard-earned retirement funds? Brace yourself for the groundbreaking online event: "The Coming Tax Risk" webinar. About the Webinar: Policy changes set to roll out in 2025 have the potential to turn your retirement dreams into a tax...
read more