Be secure in your financial journey
Know where you stand with your retirement savings. Your financial path is full of complicated choices. It's easy to get lost.
Navigating your financial path can be riddled with complications and questions.
The result? Overwhelm and indecision keep you from making the right decisions at the right time.
Let a financial advisor with a roadmap to financial security be your calming guide.
With a thorough financial plan and a clear strategy for implementation, you have the potential to reach financial opportunities you never imagined possible.
There are enough variables out there that can hinder your financial success, don't limit your own potential by not taking action TODAY!
Financial Opportunities Are There if You Know Where to Look.
Imagine what it would feel like if your money supported your life so you could live it – without worry or uncertainty. At Centrus, We have the seasoned financial professionals serving the state of Florida with over 80 years of combined experience who can give you the guidance to help you take control of your money. Wealth Growth & Preservation
You've worked so hard to save for your future. The last thing you want is for your money to disappear. Safeguard your hard-earned wealth with financial planning that helps you anticipate potential threats so you can enjoy your retirement, have plenty of money to live on, and still give to future generations. Pay Less in Taxes
Ever wonder why SO MUCH of your money is going to taxes? Stop worrying about losing money, and work with us to redirect those funds through the development of an optimal tax strategy. We specialize in finding creative, legal solutions to protect your money from the government and provide growth in the process. Income Strategy
No matter your goals, we want to help you align your assets to achieve them. Chances are, you have enough money to make your dreams a reality — what's needed is a team to help you apply the proper strategies to transition from required work to your next chapter where your future is secure and your time is your own. Long-Term Health and Well-Being
The old adage, "Health Is Wealth," is more powerful than we think. Health is an essential part of life in general and a MUST for a successful retirement. Understanding the role of powerful tools like Long-Term Care insurance and others can place you in the driver's seat in every aspect of your life.
You've worked hard, saved hard, and deserve to live your life without uncertainty or confusion.
We understand that you want to take control of your money and live life on your terms. But, to do that, you need to feel secure in your financial journey.
You just need the right guidance to show you the way.
At Centrus, we know you want to enjoy your lifestyle and preserve your wealth. We have partnered with hundreds of clients and have over 80 years of combined experience elevating clients to their desired financial reality. As Certified Wealth Strategists and Certified Financial Planners, we have the training and experience to meet all our clients financial needs.
HENRY's face a unique set of challenges and need specialized planning.
According to Investopedia, High Earner, Not Rich Yet (HENRY are individuals with significant discretionary income and a strong chance of being wealthy in the future.
The term "HENRY" was coined in a 2003 Fortune Magazine article to refer to a "segment of families earning between $250,000 and $500,000 but not having much left after taxes, schooling, housing, and family costs—not to mention saving for an affluent retirement."
Starting the journey with Centrus is simple.
step 1.
Get Started
Book your first meeting and discover what is possible in your financial life.
step 2.
Get Focused
Start moving confidently in the direction of your financial success. With the right strategy and team in place, you can do anything.
step 3.
Get Living
Enjoy life on your terms with control and confidence in your financial life like you've never known before.
Financial Advisor Services that Put You in Charge of Your Life.
From identifying your most pressing financial needs, developing and implementing your financial
plan and tax-wise strategy to investment management, we provide a full range of services to equip
you for success in your financial life.
Our areas of expertise include the following: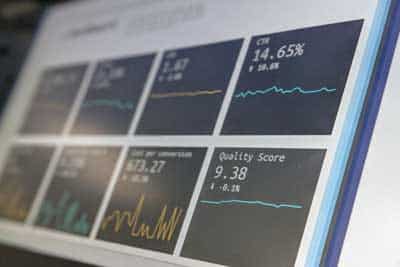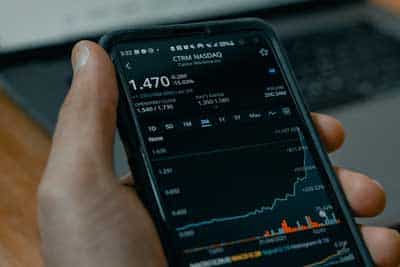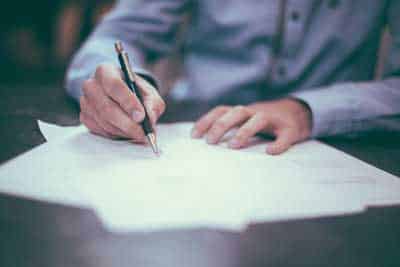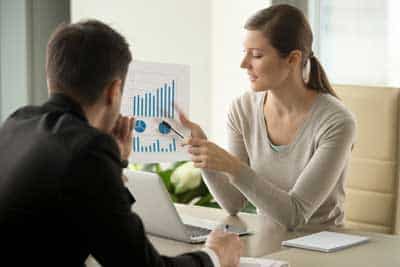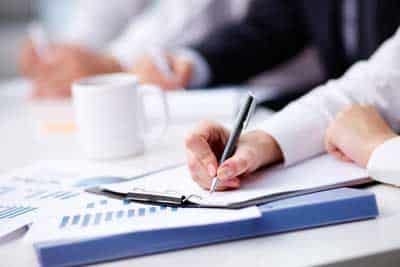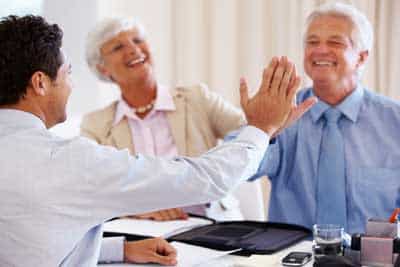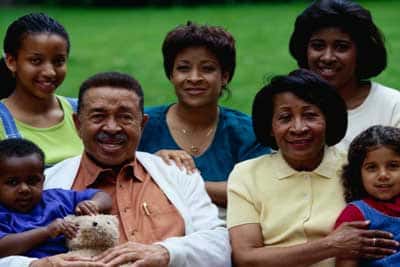 Retirement is approaching. Do you know where you are on the journey?
It's never too early to begin planning for your retirement. The earlier you identify your goals, plan and save, the more likely you are to achieve the retirement you've always desired. The most crucial step is to start now.
Whether you are ten years out, three years away, or currently enjoying retirement, there are smart options to make those years even more fulfilling.
Want to know more about how to prepare for retirement? Download our complimentary Centrus Retirement Checklist that fits your situation and calculate your retirement tax risk with our tax bill calculator.

Planning to Retire (Someday) 10+ years Away
The earlier you begin planning, the better off you will be. Get the tools you need to plan your retirement wisely.

Newly Retired Relax...you've earned it.
It's time to ensure you're maximizing your tax strategy, distribution plan, and other benefits and getting the most out of your hard-earned savings.

Ready to Retire 1-3 Years Away
Your retirement is fast approaching.
It's time to review and implement your retirement plan.

Retirement Tax Calculator
Don't get taken by the tax man. Check out the Centrus Retirement Tax Bill Calculator to understand your potential tax bill in retirement.
About Centrus Financial Advisors and Strategies
Centrus Financial Strategies, a holistic, tax-savvy financial planning firm founded by Jude H. Wilson, provides guidance and solutions for all facets of your financial concerns. The company's proprietary process - The Centrus Wealth Compass - focuses on investment management, tax strategy, risk tolerance analysis, cash flow/debt management, and insurance needs analysis, including life, disability, and long-term care coverage.
In addition, Centrus offers tax planning, estate planning, property, and asset review, and legacy planning. With Centrus, you won't just be investing in quantity, you'll be investing in the quality of your life.

Our core focus at Centrus is to create clarity and peace of mind so that you can live your life with confidence.


Jude H. Wilson, CWS®, MBA, BPC™
Chief Wealth Strategist, Centrus Financial Strategies