Building relationships and financial savvy with our clients.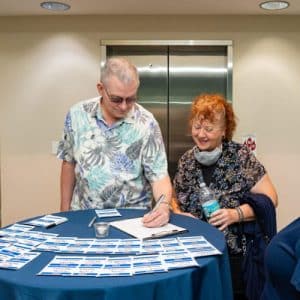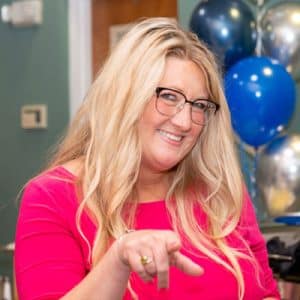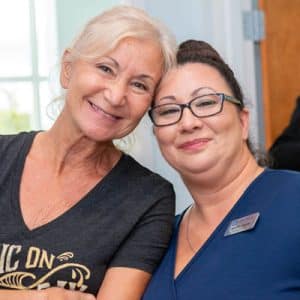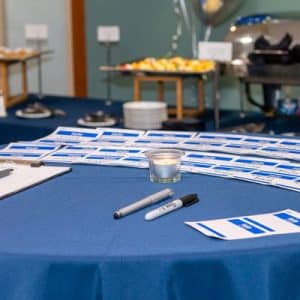 Elevate Your Knowledge and Celebrate with Centrus
Unleash your financial potential with Centrus Events! Join us for a dynamic blend of client appreciation events and educational sessions, where you'll gain valuable knowledge to optimize your finances and celebrate your financial journey with a community of like-minded individuals.
Financial Empowerment Series:
Educational Webinars to Help You Thrive .
Centrus Financial Strategies is committed to empowering individuals like you with the knowledge and tools needed to achieve financial success. Introducing our Financial Empowerment Series, a collection of educational webinars designed to equip you with valuable insights and strategies to thrive in your financial journey.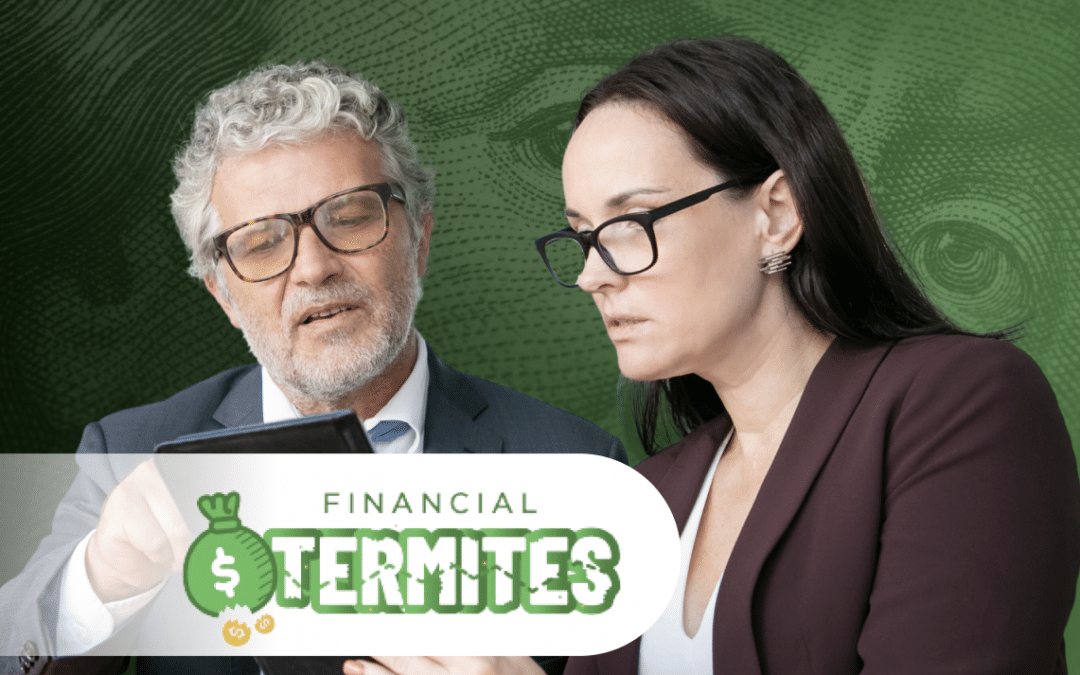 Financial Termites are eating away at your financial security. Financial Termites are the ways in which you may be unknowingly and unnecessarily losing money over time. These "termites" are expenses, or financial habits, that slowly eat away at the security of your financial foundation. These can quickly, and significantly, add up over time and...
read more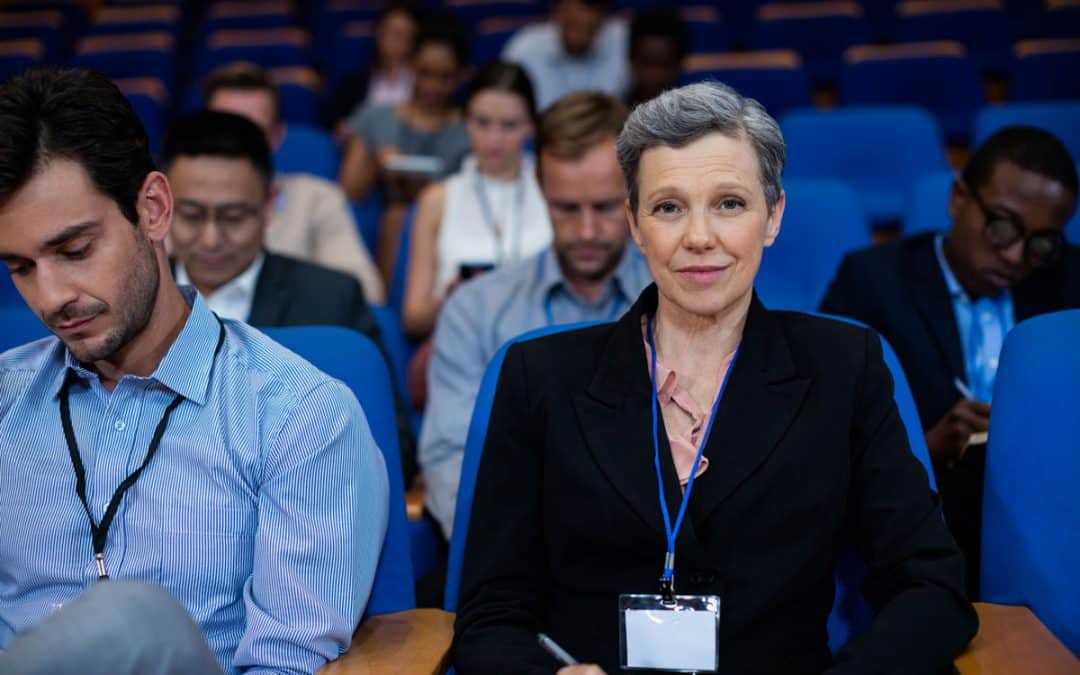 Join us for an eye-opening online event that's essential for anyone with retirement funds: "The Tax Bomb" webinar. About the Webinar: As 2025 approaches, significant policy changes are on the horizon, and they have the potential to shake the foundation of your retirement plans. Don't let these tax risks catch you off guard! "The Tax Bomb" webinar...
read more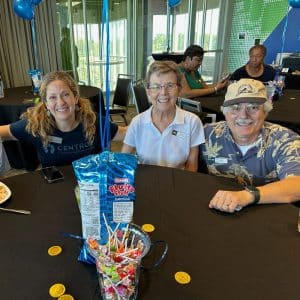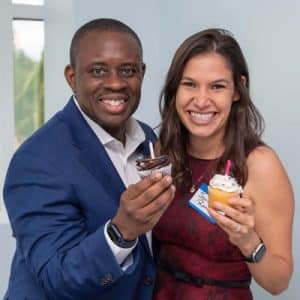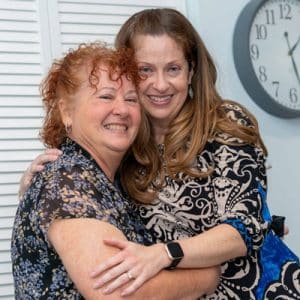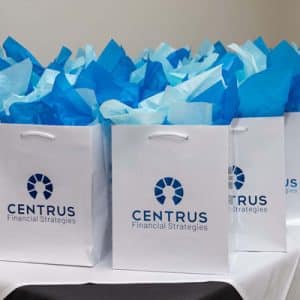 Making Connections: Our Exclusive Client Appreciation Events
We believe in the power of building strong relationships with our clients. That's why, throughout the year, we invite our clients to join us for our exclusive client appreciation events.
These events are our way of showing gratitude for your trust and support while providing opportunities to connect with fellow clients and our team.