About The Confidence of Clear Guidance
More than financial planners. We coach, encourage, inform, and advocate so you can live your BEST life imaginable.We provide Florida state retirement system pension
About Centrus Financial Strategies
It's more than just a name. It's our purpose.
At Centrus, our name holds profound meaning, reflecting our unwavering dedication to our clients. The "CEN" in our name signifies our commitment to placing you at the very CENTER of our focus. We prioritize your needs, aspirations, and financial goals above all else.
The essence of "TRUS" in our name stems from the deep TRUST our clients instill in us. We recognize the immense responsibility bestowed upon us and pledge to always act in your best interests. Your trust is the foundation that propels us forward as we strive to exceed your expectations and safeguard your financial well-being.
Through the fusion of strategic thinking, cutting-edge technology, and unparalleled expertise, we craft a tailored approach to money management that ensures stability, sustained portfolio growth, and lasting income for life. Our ultimate mission is to empower you to achieve your financial goals while embracing the retirement of your dreams.
Join us on this transformative journey toward a secure and fulfilling future.
Centrus Financial Strategies Introducing
Our Founders: Jude and Samantha Wilson
At Centrus Financial Strategies, our success is driven by the commitment and expertise of our founders, Jude and Samantha Wilson. As a husband and wife team, they bring a unique perspective and shared vision to help individuals, families, and businesses achieve their retirement planning goals.
Jude Wilson, CWS®, MBA
Chief Financial Strategist
With over 25 years of experience in retirement planning, Jude is our trusted Chief Financial Strategist. He has successfully guided individuals across multiple generations, including Millennials, Gen X, Baby Boomers to achieving their desired retirement lifestyle. Jude is an expert in tax reduction strategies and specializes in creating effective retirement plans tailored to each client's unique needs and aspirations.
Jude's extensive background includes invaluable experience with some of the nation's leading financial and insurance firms, including Prudential Insurance, Wachovia Securities, SunTrust Bank, and Morgan Stanley. He holds several licenses, including the Series 7, 6, 63, and 65 licenses for investments and insurance. Additionally, Jude has earned the esteemed Certified Wealth Strategist (CWS®) designation and is a proud recipient of The Bucket Plan Certification (TM) through Clarity to Prosperity.
Through his hands-on involvement, Jude not only oversees the day-to-day operations of Centrus Financial Strategies but also personally manages client portfolios with utmost care and attention.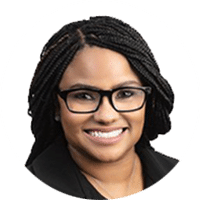 Samantha Wilson, MBA
Director of Client Services and Marketing
As the Director of Client Services and Marketing, Samantha brings over ten years of invaluable experience to Centrus Financial Strategies. With her Bachelor of Science in Sociology from Florida State University and an MBA from the prestigious Crummer School of Business at Rollins College, Samantha possesses the comprehensive knowledge and skillset to drive effective lead generation practices for our advisors.
A certified StoryBrand Guide, Samantha's passion lies in leveraging her expertise to create impactful marketing strategies that connect with our clients. With her hands-on approach, she ensures that our clients receive unparalleled service and attention to detail throughout their journey with Centrus Financial Strategies.
Together, Jude and Samantha Wilson form an ideal team, combining their individual strengths to provide our clients with the highest level of expertise, personalized attention, and innovative strategies. At Centrus Financial Strategies, we are proud to have them as our founders and leaders, working tirelessly to help our clients achieve financial security and a fulfilling retirement.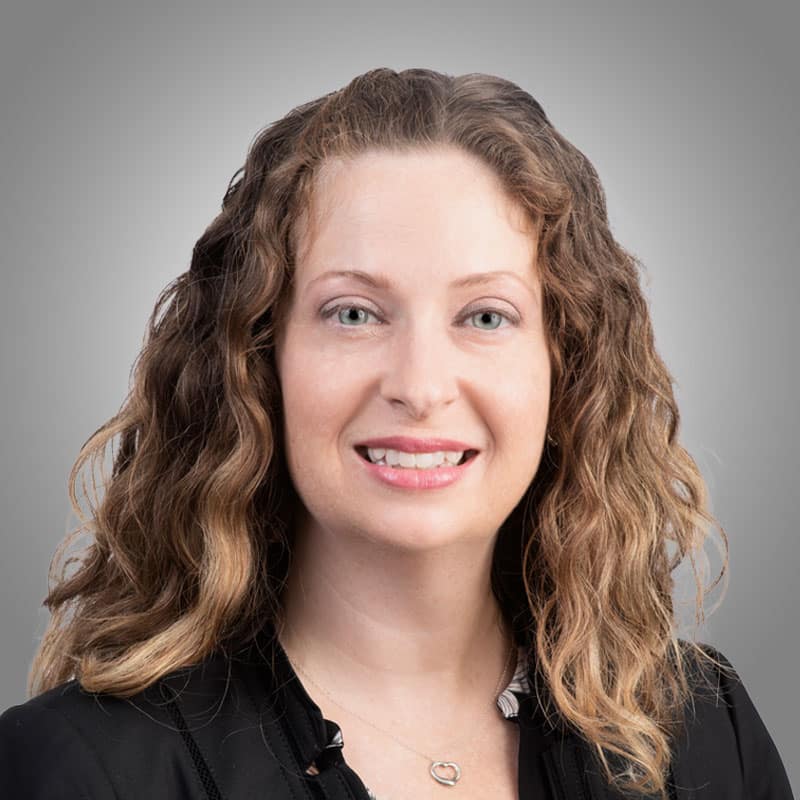 Lauren Perry
Director of Operations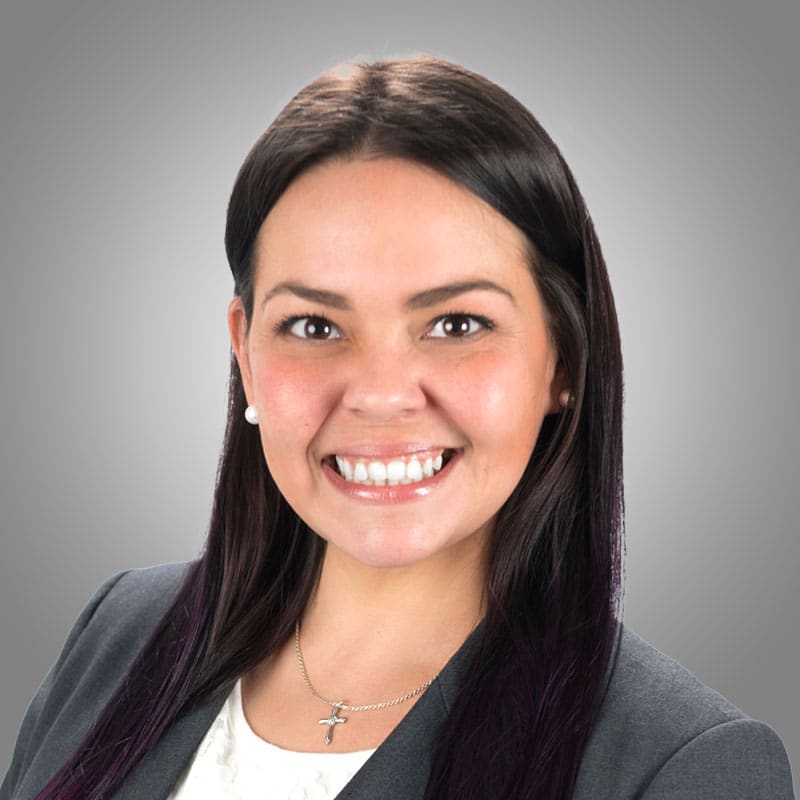 Vikki Weaver, CFP®
Director of Financial Planning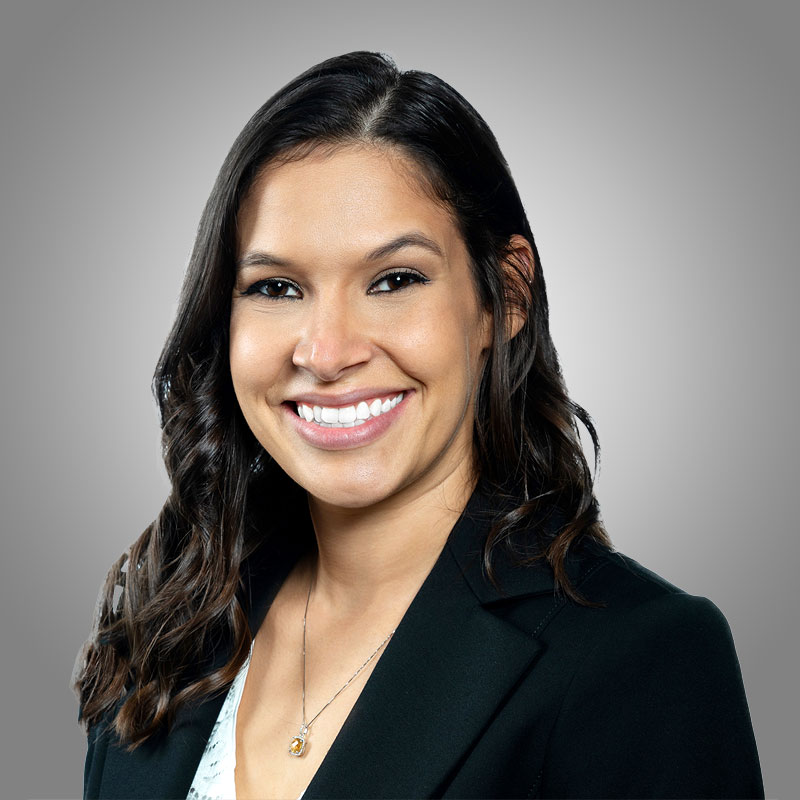 Janicely Ramos
Financial Para Planner
Becky Pollock
Client Service Associate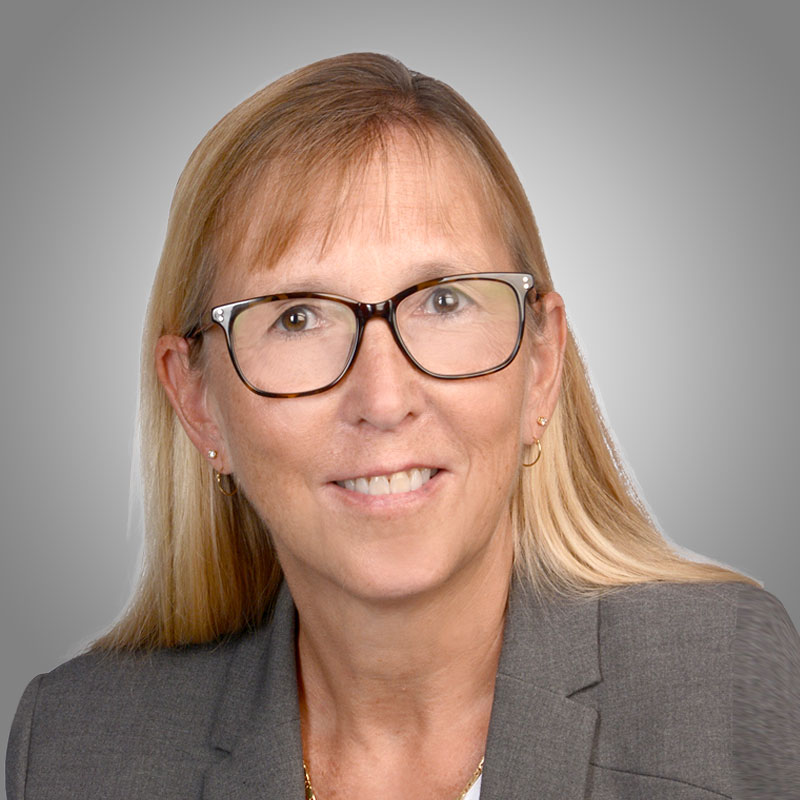 Martha Killian
Client Service Associate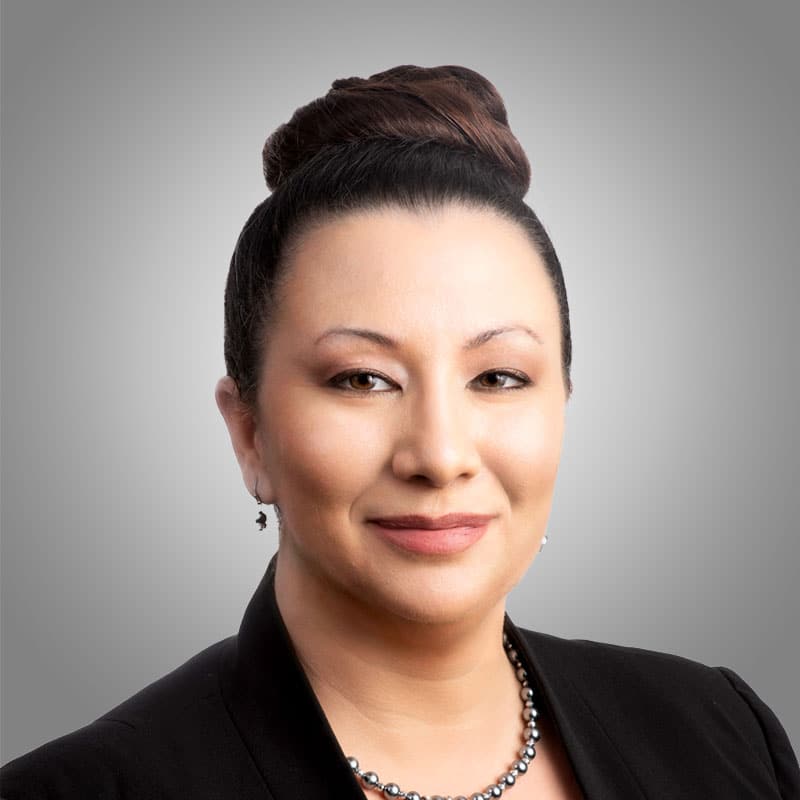 Jennifer Angelo
Marketing Associate
At Centrus Financial Strategies, our core values are the bedrock of everything we do. We prioritize integrity and ethical conduct, ensuring that your financial security is built on trust and transparency. Collaboration is the beating heart of our firm, as we believe that together we can achieve remarkable outcomes and exceed expectations.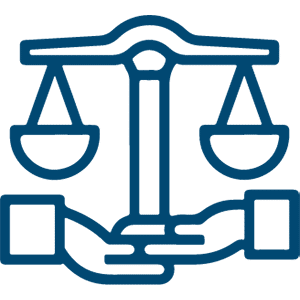 Always do the right thing.
Upholding the highest standards of ethics and integrity.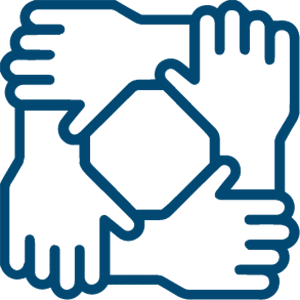 Teamwork makes the dream work.
Harnessing the power of collaboration for shared success.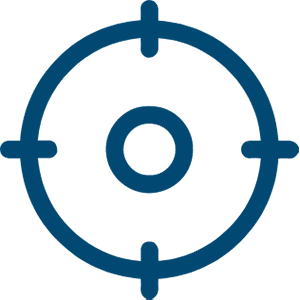 Work hard, play hard.
Striking a balance between dedication and enjoying life's rewards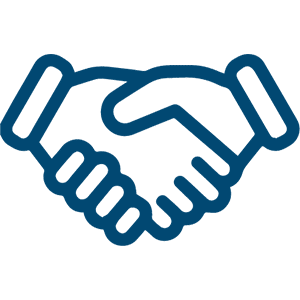 Relationships matter.
Nurturing meaningful connections that bring joy and growth.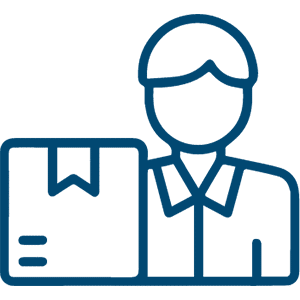 Own it.
Embracing responsibility and accountability for personal and professional success.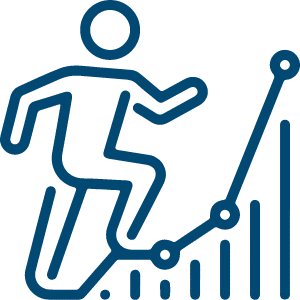 Grow through what you go through.
Transforming challenges into opportunities for growth and development.
At Centrus, it's about attaining quality of life,
not just a quantity of money.
In a sea of financial service providers, Centrus stands out for proven guidance and direction in helping clients achieve their best life possible.
Instead of pitching a singular financial goal, Centrus takes a long view of the entire journey. One that encompasses both wellness and wealth, peace of mind, and performance.