THE PLAN WISE, RETIRE FREE PODCAST
With Jude Wilson,
CWS®, MBA, BPC™


& Mike Mott


Risk Averse: Explaining The Buzzword
Have you heard someone say they're risk averse? Do you know what it really means in the context of the financial world? We'll explore this important buzzword on today's show and explain why it's so important to have a good grip on just how risk averse you are.
Contact:
Website: https://centrusfs.com/podcast/  
Call: 800-779-4592
Search Results placeholder
MORE EPISODES & RESOURCES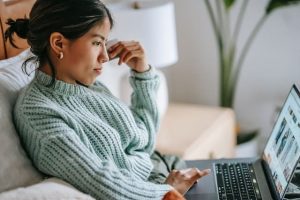 A recent survey found that nearly half of the female respondents said they defer major financial and investment decisions to their spouses. On this episode, let's go over some tips for how women can get back in the game when it comes to involvement in the process of making financial decisions whether married, divorced or single.