THE PLAN WISE, RETIRE FREE PODCAST
With Jude Wilson,
CWS®, MBA, BPC™
Goals For The Year: Financial, Business and Personal Goals For 2023
With every new year, many of us spend some time setting new goals, benchmarks, and desired milestones to achieve in the months ahead. On today's show, we'll explore some of our personal and professional goals for 2023 and explore what might be some worthwhile goals for you to add to your list.
Contact:
Website: https://centrusfs.com/podcast/  
Call: 800-779-4592
Search Results placeholder
MORE EPISODES & RESOURCES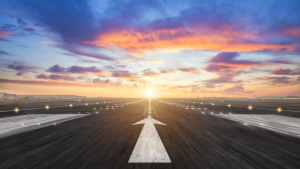 There are plenty of external factors that often negatively influence our chances of having a successful retirement. But often, failure comes from within. On this episode, we'll talk about some of the common ways people get in their own way when it comes to financial planning.