THE PLAN WISE, RETIRE FREE PODCAST
With Jude Wilson,
CWS®, MBA, BPC™
Key Finance Decisions During Major Life Events
Are you ready to take control of your finances during life's most pivotal moments? In this episode, we dive into the complex world of financial decision-making during key life events. Whether you're experiencing the excitement of marriage or the joy of welcoming a new child or facing the challenges of divorce or the loss of a loved one, we'll provide practical tips and guidance to help you make informed decisions and maintain financial stability.
Contact:
Website: https://centrusfs.com/podcast/  
Call: 800-779-4592
Search Results placeholder
MORE EPISODES & RESOURCES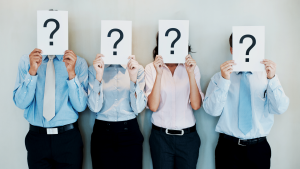 Some people feel that they'll save money by handling their investments themselves instead of working with an advisor. Others may like the challenge of doing it themselves. Still others just don't know who to trust so they end up not working with anyone. Let's talk about some reasons that you might need an advisor.